THE TRAVELER
CALIFORNIA PINOT BLANC
To find adventure, you need to hit the road. To try new things, visit a place you haven't been, that's the essence of experience. The Traveler Pinot Blanc transports you to a world of textural richness, creamy opulence and floral exuberance, where one glass simply isn't enough!
FOOD COMBINATIONS
The Traveler California Pinot Blanc pairs well with:
Antipasti

Choucroute

Bratwurst

White bean soup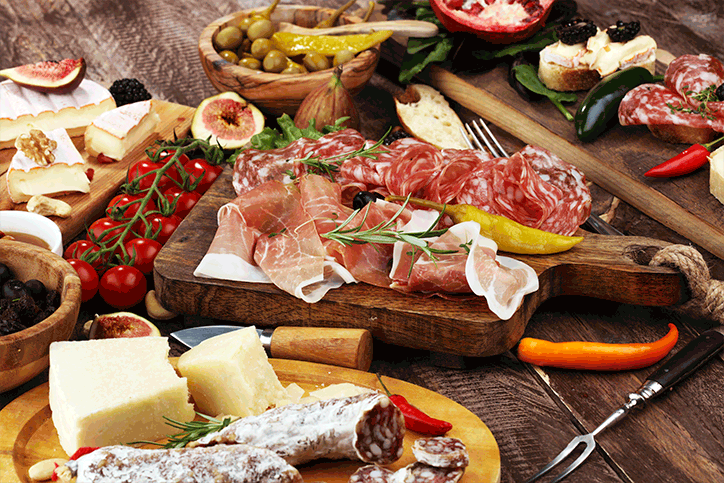 ABOUT THIS WINE
PERSONALITY: Round, smooth, luscious and sumptuous
COLOR: Pale lemon with a slight green hue
NOSE: Apple, pear, white flowers, honey
PALATE: So creamy, almost luxurious in the mouth, where the floral essence takes on a unique flavor profile. Orchard fruit notes pick up steam as the wine glides towards a honeyed, lengthy finish.
TERROIR: Cool coastal valley with shallow soil

GRAPES: 100% Pinot Blanc

ALC: 13.6%

SERVING TEMP: 48-51° F
TASTE PROFILE: Creamy and floral
What did you think of this wine? Share your thoughts on social media by using the buttons below.

#WineLover24Pack