DRY FARM
CALIFORNIA VERDOT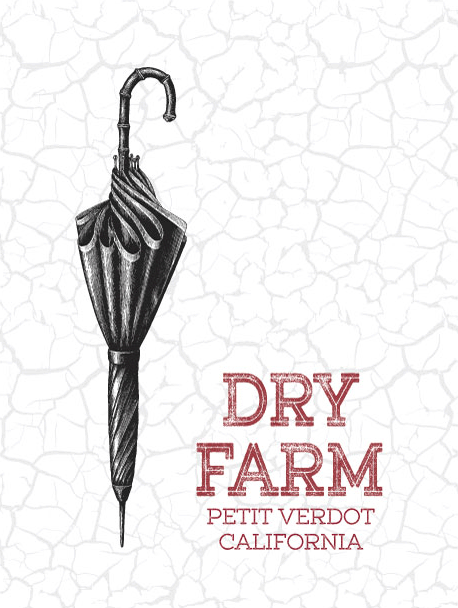 Dry of inspiration, California is seeking a new varietal. A farm that grows a fresh voice representing diversity in wine drinking options currently dominated by two or three ubiquitous grapes. Change comes in the form of Petit Verdot – a dark colored, deeply intense grape that produces full-bodied, spicy wines of palate intensity and flavor concentration.
FOOD COMBINATIONS
Blind Date California Zinfandel pairs well with:
Grilled steak

Veal

Sausage

Pasta puttanesca
ABOUT THIS WINE
PERSONALITY: Brazen, brash, uncompromising and hearty
COLOR: Deep, intense purple/black
NOSE: Dark berry, pencil lead, violet, leather
PALATE: Full bodied and intense, densely weighted on the palate with blackberry, graphite and floral notes. The substantial tannins are ripe, sweet and round.
TERROIR: Warm inland plains

GRAPES: 100% Petit Verdot

ALC: 13.6%

SERVING TEMP: 61-64° F
TASTE PROFILE: Dark and bold
What did you think of this wine? Share your thoughts on social media by using the buttons below.

#WineLover24Pack